Specialised Advice from Experienced Professionals
With impeccable credentials and an exemplary track record, we offer a dedicated service delivering the best possible investment returns for our clients.
We're able to assemble teams of experienced professional advisors who share our core values of integrity, creativity and client commitment. We pride ourselves on our problem solving, attention to detail and a desire for perfection.
Ethos:
Holst Real Estate Capital's ethos is to combine expertise, integrity and trust in everything we do, meeting our clients' needs and maintaining a reputation for strong delivery and execution under varying market conditions.
Who we work with:
Holst Real Estate Capital enjoys excellent relationships with key strategic partners, primarily in the UK & European hotel and banking sectors. Hotel companies cover all sectors of the market, including extended stay.
Banks are located throughout Europe and retain an extended knowledge of hotel lending and investment requirements. Holst Real Estate Capital has a thorough understanding of our partners' requirements.
Team: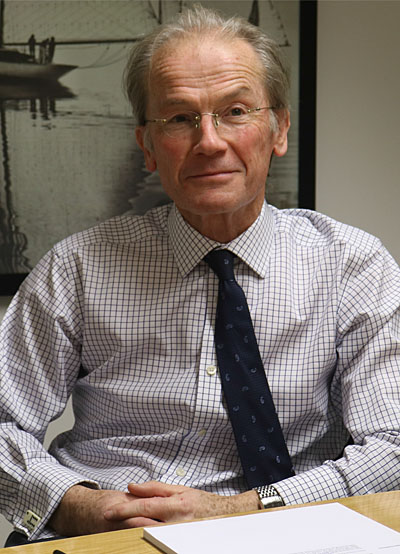 Ian Williams
Founder
Ian has 40 years' experience in commercial real estate and banking. Formerly investment and development partner, Chestertons, Chartered Surveyors, London, before undertaking a banking career in USA, Germany and United Kingdom, including MM Warburg Bank, Hamburg, Germany and Westdeutsche Immobilienbank, Mainz, Germany & London.
Contact Ian: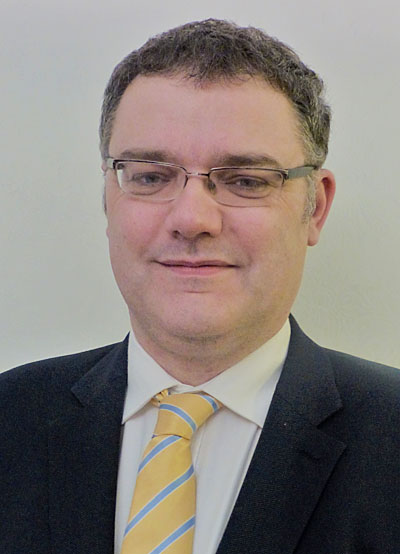 David Roberts
Consultant
Development & Project Management
David is an experienced commercial property developer, who has also provided strategic property asset management advice, particularly in the hotel sector. Formerly the Development Director at Manchester Airport Group, and now undertaking consultancy role with the BDO London based hotel and leisure team and small scale residential development advice to private clients.
David was elected in 2016 to the RICS London Property Awards as the leisure and tourism judge, following a 28 year career in property.
Contact David: