Latest News and Articles
February 2019 | Cambridge, UK
Site acquisition from University of Cambridge on behalf of Oaktree Capital Management/SACO Developments for 150-room Hyatt Centric Hotel & 180-room Locke ApartHotel.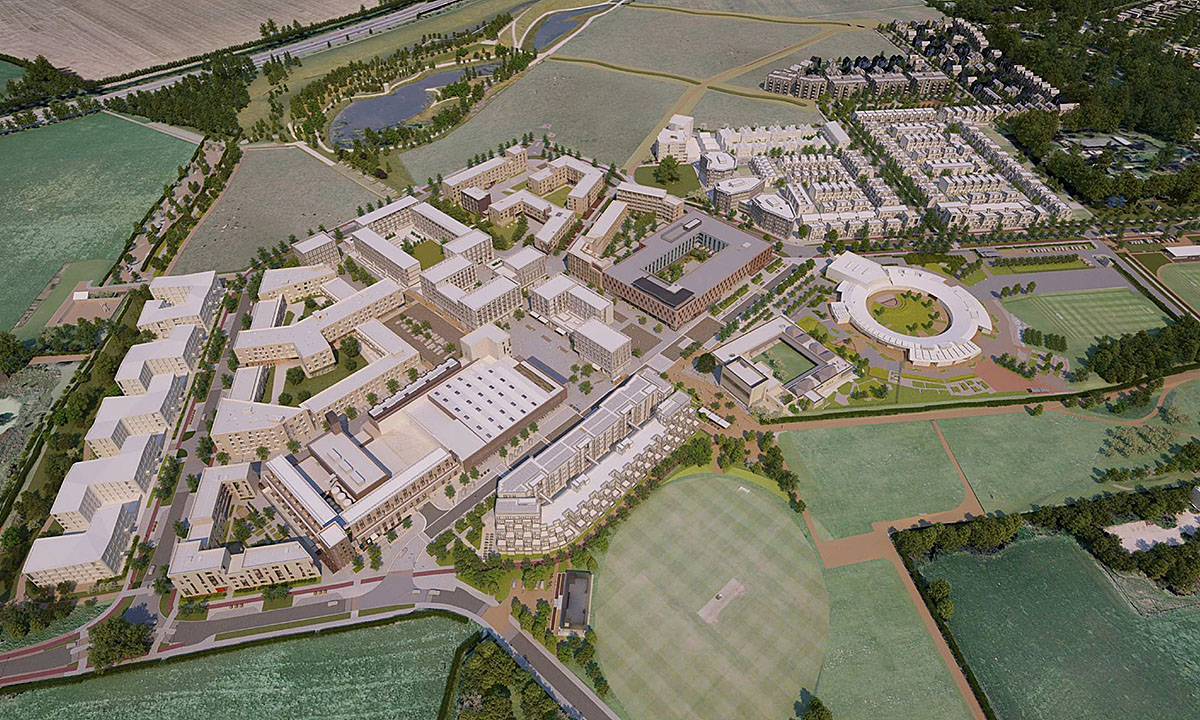 150-room Hyatt Centric Hotel together with a 180-room Locke ApartHotel. A planning application has recently been submitted with hotel opening projected mid-2021. The hotel is part of the University's 400 acre development in north west Cambridge, ultimately to provide 3,000 homes and 2,000 postgraduate student bed spaces, together with 100,000 sq. m of research facilities, in addition to schools, shops and surgeries.
Holst Real Estate Capital advised on the long leasehold site acquisition together with project design.
---
March 2018 | West George Street, Glasgow, UK
Legal & General Investment Management Real Assets, on behalf of its Linked Life Fund, has signed an agreement to develop a hotel pre-let to Meininger Hotels in Glasgow city centre.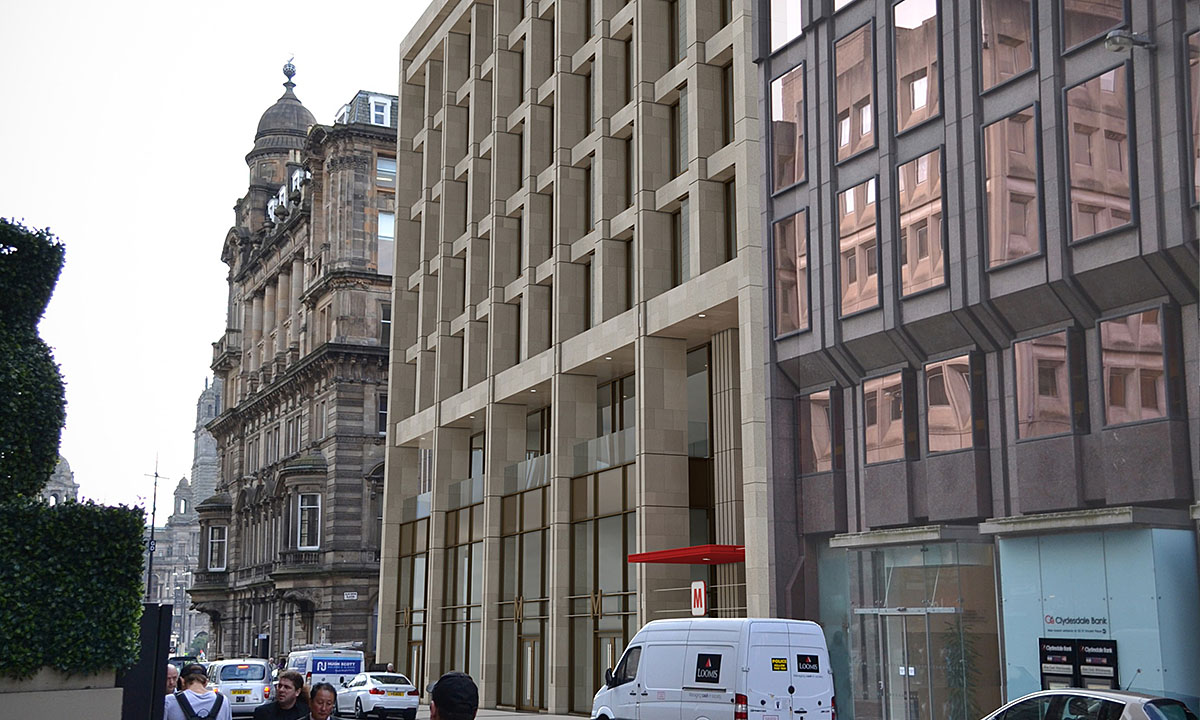 The hotel, located on West George Street immediately opposite Queen Street Station, will be leased for 25 years and provide 160 rooms. The scheme will create around 1,400 m2 of retail at basement, ground and mezzanine levels. The opening is scheduled for 2020, with construction due to begin this later this year.
The hotel in Glasgow will be the second hotel for the Meininger Group in the UK. Meininger has also been operating a hotel in London since 2006 and is looking to continue to expand into other key UK cities.
Holst Real Estate Capital advised Meininger Hotels on the lease acquisition.
---
December 2015 | Stansted Airport, London, UK
London-based developer Urban & Civic has signed a franchise agreement with Hilton Worldwide to bring the mid-price Hampton by Hilton brand to the airport, with construction work due to start by the end of the year.
The 357 bedroom hotel will offer direct under-cover access to the airport terminal and will join the Hilton, Radisson Blu, Holiday Inn and Premier Inn hotels already operating at Stansted, bringing the total number of bedrooms on the site to more than 1,600.
Holst Real Estate Capital undertook detailed negotiations for the site acquisition and advised the investors as to hotel size and design. Holst also secured Interstate Hotels to manage the completed hotel under a franchise agreement for Hampton by Hilton.
---